Anybody who's been reading this blog for a while knows that I like the the CBS TV series NCIS. And, while the show may be a bit corny, that doesn't mean it doesn't occasionally hit the nail right on the head. Here are some examples of NCIS episodes predicting real world events. Let me know if you have examples I missed.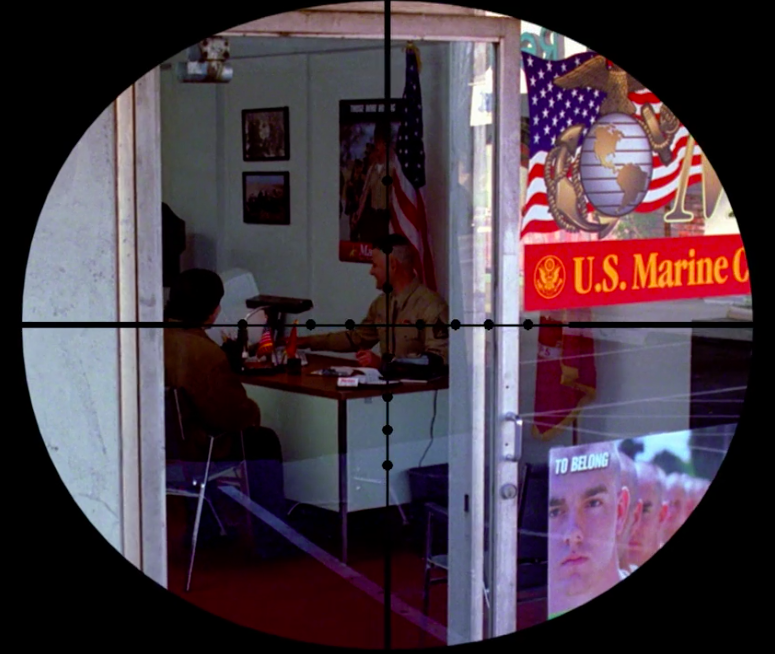 S1E13 – One Shot, One Kill
Fiction
This episode aired on February 10, 2004. In it, a sniper targets Navy/Marine recruiters.
Fact
On June 1, 2009, Abdulhakim Mujahid Muhammad opened fire on the Army-Navy Career Center in Little Rock, Arkansas. He killed one serviceman and wounded another before fleeing the scene. He was eventually caught, plead guilty and is spending the rest of his life in prison.
On July 16, 2015, a gunman, Muhammad Youssef Abdulazeez, attacked military recruiters at two locations in Chattanooga, Tennessee. He started his rampage at the Armed Forces Career Center and ended it at the Chattanooga Navy Operational Support & Marine Corps Reserve Center. When all was said and done, Abdulazeez was dead as were four Marines and one Sailor.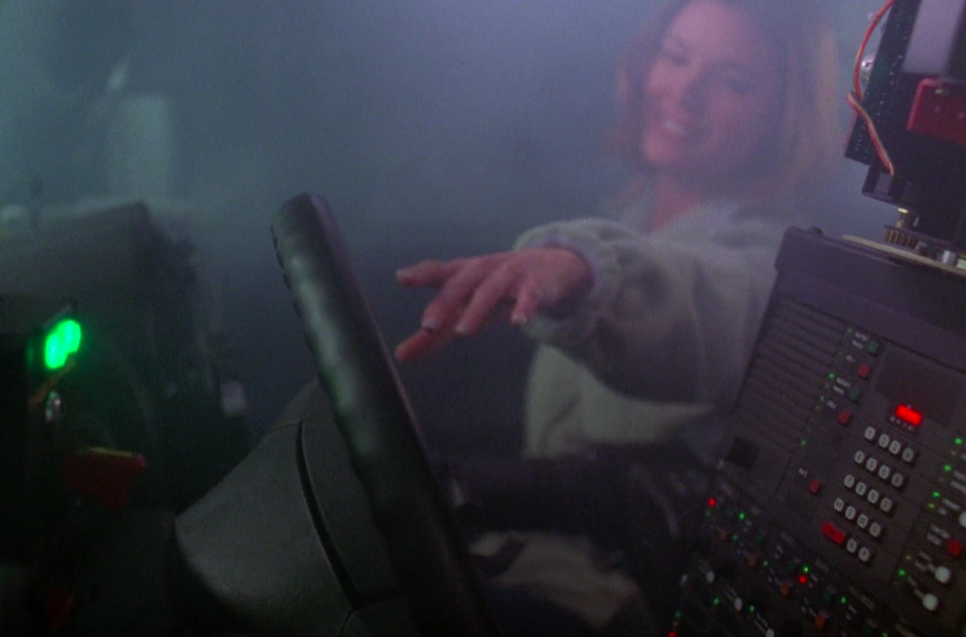 S4E11 – Driven
Fiction
This episode aired on December 12, 2006. In it, a greedy coworker murders an engineer by manipulating her 2003 Hummer H2's computerized systems.
Fact
On July 21, 2015, Wired reported that hackers Charlie Miller and Chris Valasek had discovered a zero-day vulnerability in the programming of Jeep Cherokees. The two hackers, via a wireless internet connection, were able to control the seat belts, radio, graphics display, brakes and transmission of a vehicle from over 10 miles away. The driver was unable to wrest control of the vehicle from them. Three days later, Fiat-Chrysler recalled nearly 1.5 million vehicles amid a federal government investigation into the company's quality assurance practices.