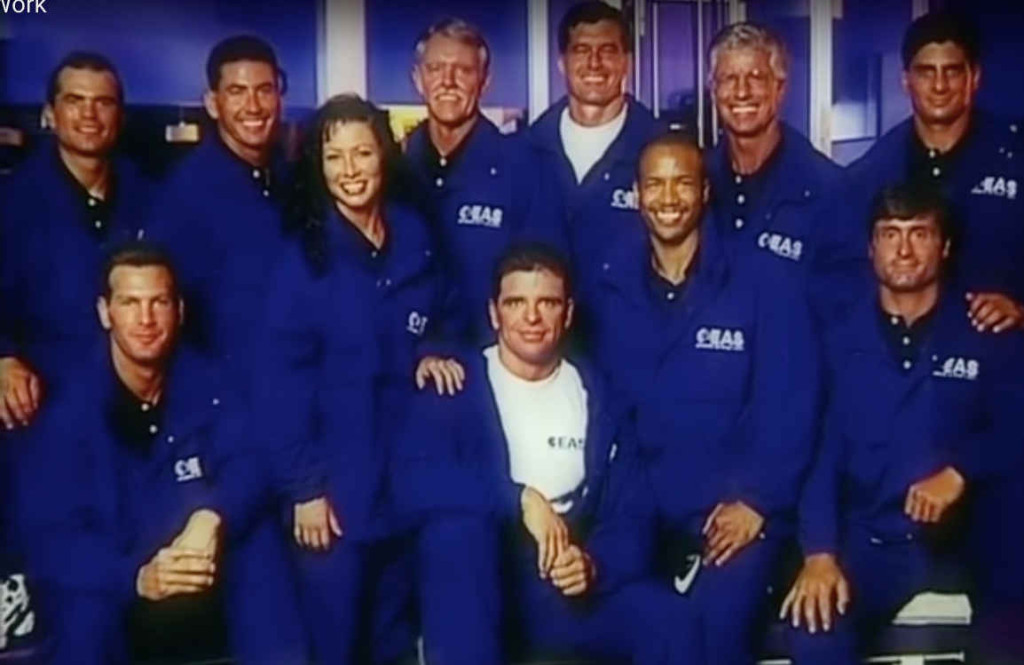 I tried to do the Body-for-LIFE challenge when I was eighteen. I lasted about a month before I went back to binging on beer and pizza. Tried it again a couple times in my twenties with the same result. Each time, I stuck with the program for less than a month.
It's a strict program. If you go to websites that grade diets and health programs, it is usually near the bottom–mainly because it is so demanding that only a fraction of the people who start actually make it the full three months. Well, I recently decided to do the program one last time. If I fuck it up this time, I guess I'll just resign myself to being a fat POS forever. Wish me luck.
Anyway, for now, at the start of the program, I'm reading Bill Phillips' book, watching some of the videos he made, even leafing through some of my old issues of Muscle Media. My favorite of these is the video that documented the very first Body-for-LIFE challenge: Body of Work. It takes you into the lives of the 10 winners of that challenge. And their stories are very inspiring. But, as I wander down EAS memory lain, I keep wondering: Where are they now?
Well, I decided to find out. Continue reading Body-for-LIFE: the original 10 champions (Where are they now?)